Enhanced Personal Reports with Shareable Unlisted
Rush Team
on 21-11-2022
We released new and improved Personal Data Analytics Reports!
With this update, you can now access your report through an unlisted link, making sharing your insights with your team members easy.
Please note that access to these reports is only available if it's included in your subscription plan. To access your Personal Data Analytics Report, follow these steps:
Log in to your account and navigate to the Rush App.
Select "Add-Ons" from the menu, then click on the "Personal Data Analytics report card."
Click on "Report" to view your enhanced personal report.

With this update, you can filter and view results based on your order creation dates for any desired timeframe, providing greater control and flexibility when analyzing your data.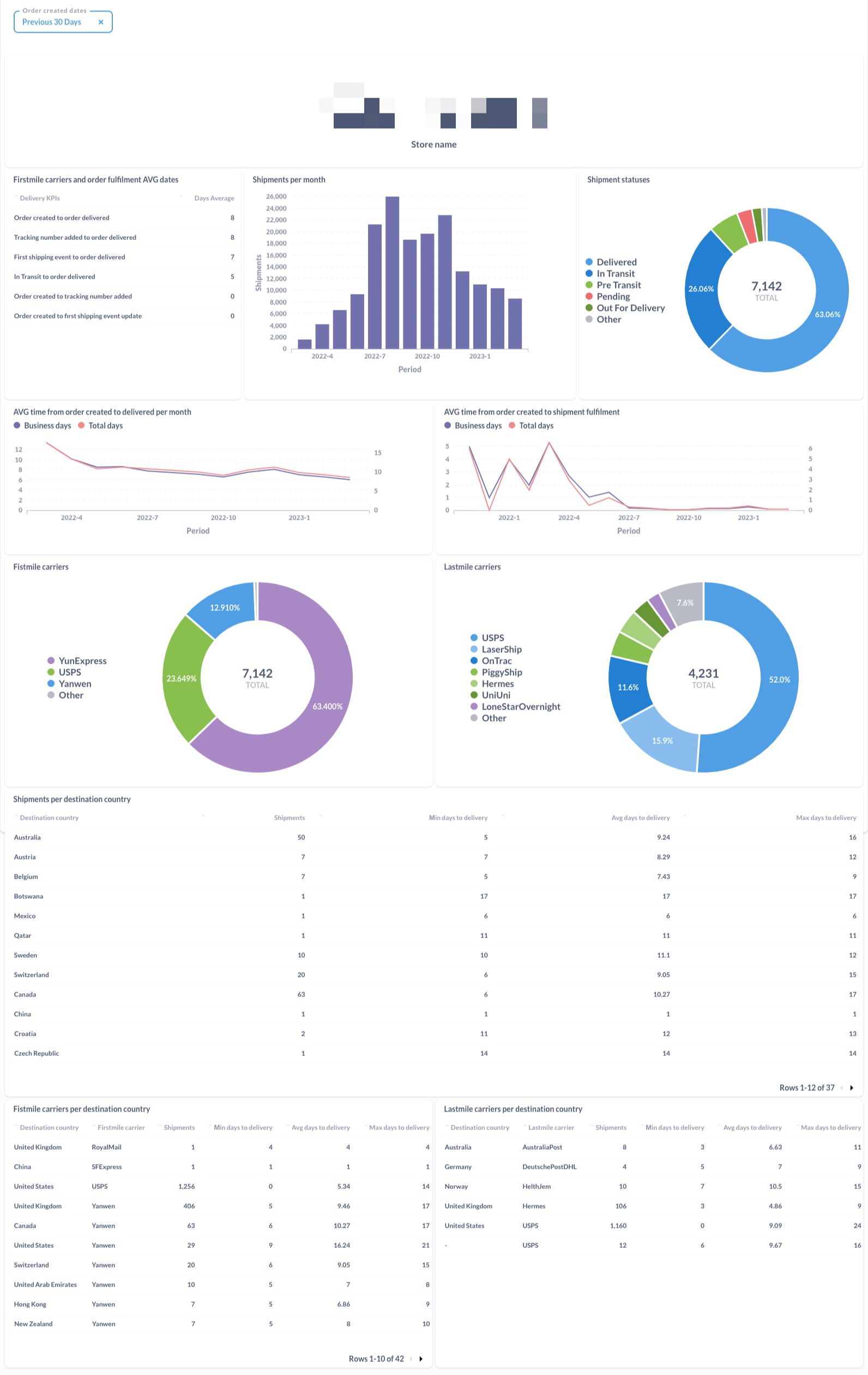 We hope these improvements will further enhance your ability to understand your store's performance and make informed decisions. As always, we're here to help with any questions or concerns you may have. Don't hesitate to reach out to our support team for assistance.