Tracking page improve multi-languages
The tracking page received a language overhaul that is the first step towards a really multilingual experience. Now you select the default language for your customers: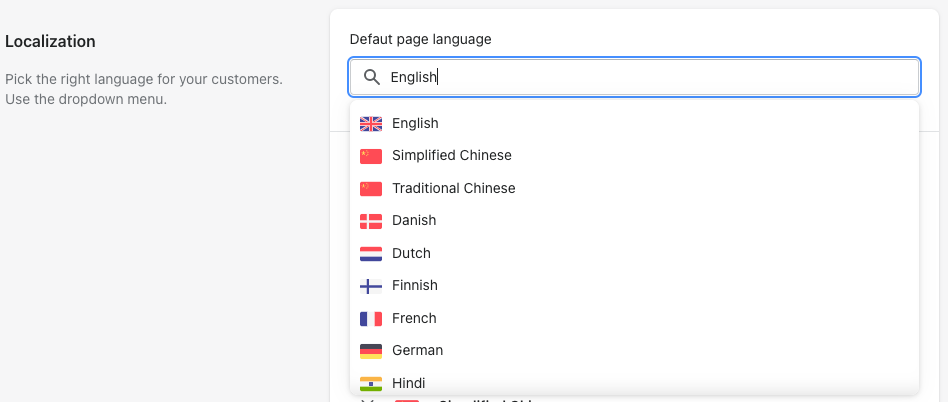 More on top, you can select to show multi-language picker on the tracking page, by selecting which languages you want to show: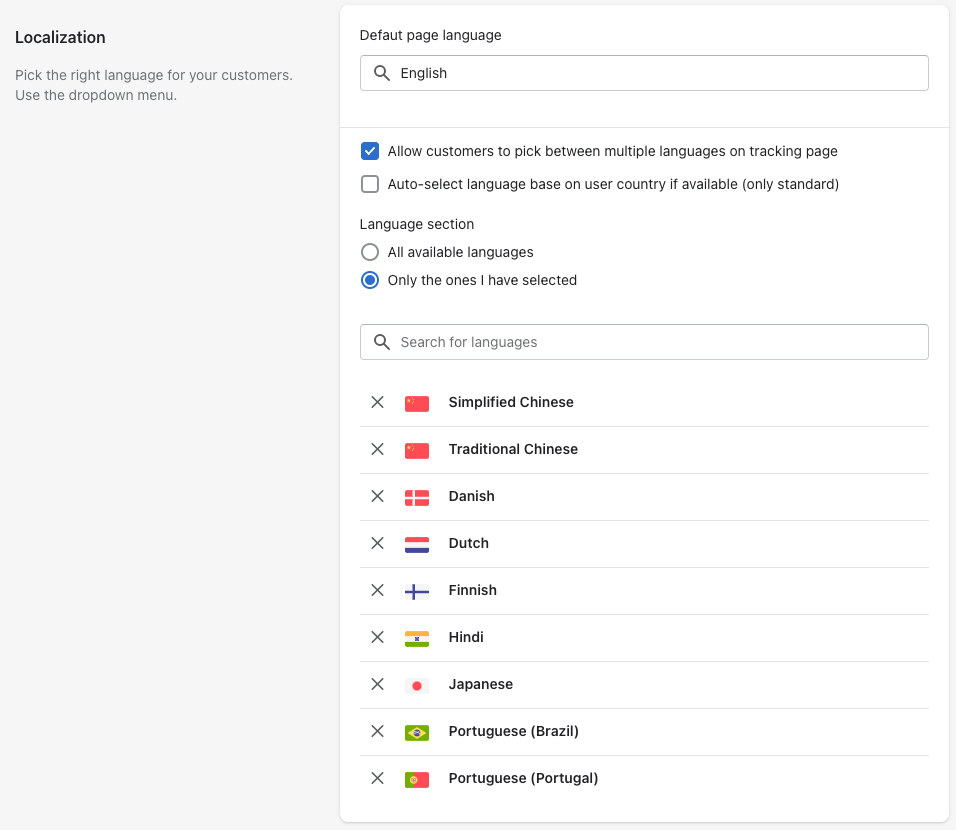 If you want for us to directly switch the user on a specific language based on the country they are in, you can select the Auto-select language option.

Note: that Geotagging (a technique we use to map the IP of the visitor to the country they are opening the page from) is not 100% correct, but more than 97%. We also let users pick their own language from the list, so if they pick English, but they live in Denmark, the next time they open the page, it will be in English automatically. This is done to improve the user experience.